Garden Terrace is a café with a great view of the garden of the museum. It also has a space which can be used for lectures or various purposes.
The café offers menus such as a set of maccha tea with sweets of a confectionary shop which cater to Mito Tokugawa family, set lunches, as well as "Nariaki Gozen" dinner tray whose recipe was taken from the book "Shoku Sai Roku" written by Tokugawa Nariaki, the 9th head of Mito Tokugawa family, arranged in contemporary style.
* Advance reservation is required for "Nariaki Gozen".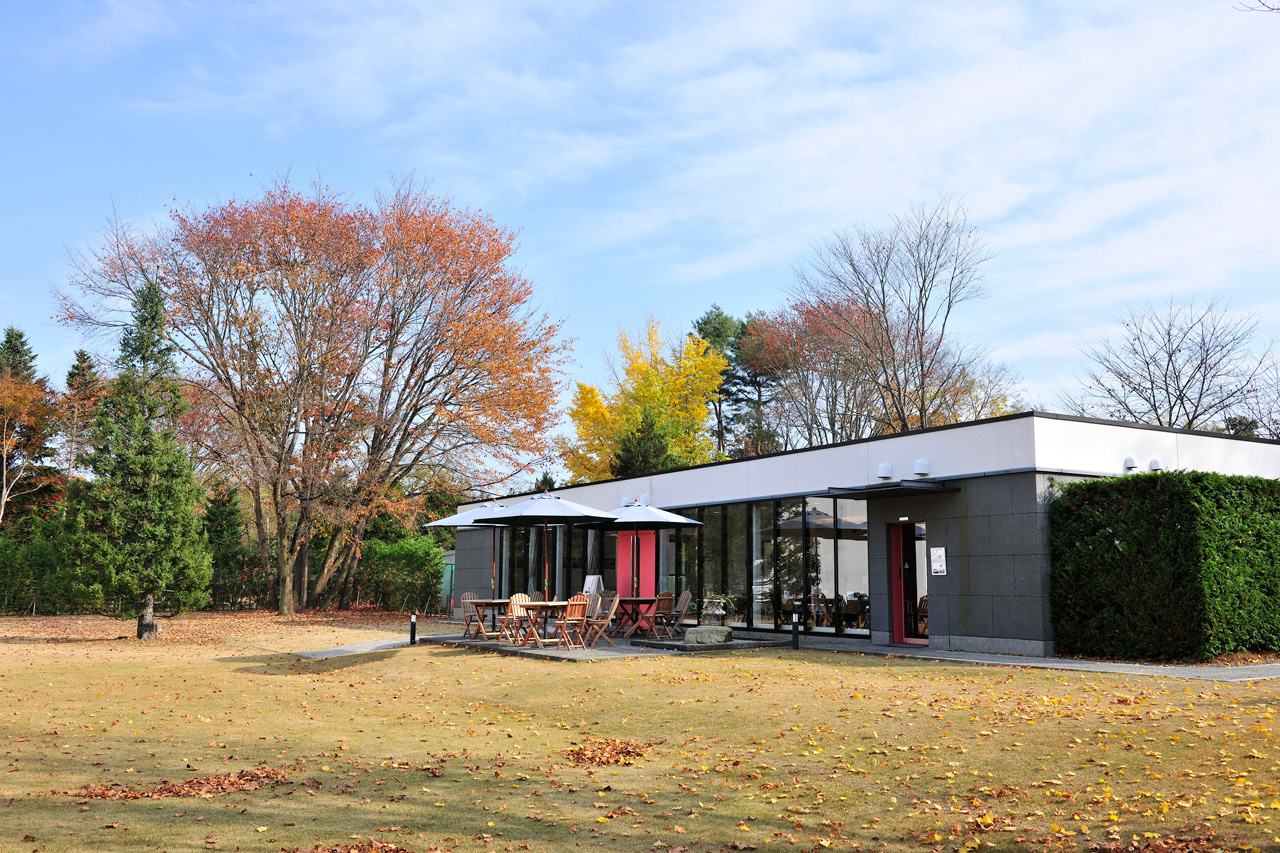 Hours open
11:00 – 16:00
Menu
Drinks 540yen and up
Set lunches 1,080yen and up
Sets of sweets & drink 756yen and up
"Nariaki Gozen" 3,549yen and up (*Advance reservation required)
Broiled eel box lunch 3,600yen and up (*Advance reservation required)